Becoming comfortable with the uncomfortable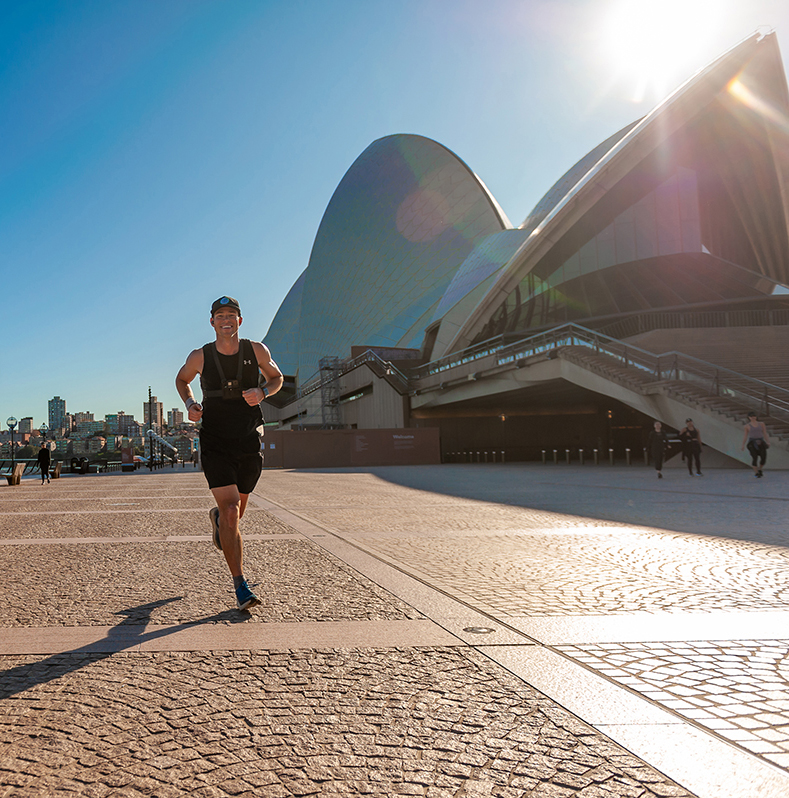 If you asked me 2 or 3 years ago what I'd be like in isolation contained in a hotel room for two weeks, to be honest I would have been very nervous to be alone with my thoughts and not being able to do the things I normally do. This is well before I learned what I have about myself and the way the mind & body works the past 18 months.
As I've been thinking the past couple of days as people have asked me you must be so excited to get out of there and free.
Yes, I am looking forward to breathing some fresh air, hitting the running trails along the harbour, and catching up with family and friends but there was an interesting thought that passed through me of you know what I'm actually completely at peace with being in here.
I had become subconciously comfortable with the uncomfortable. Wow!!
How could this be what was supposed to be so terrible and near impossible in so many minds has actually been an amazing internal journey that I don't think I ever would have had otherwise. As I write, I put my phone on silent, turn off all notifications and there is absolutely no distractions. Don't get me wrong I love people, it's what I do and love connecting and contributing to a cause much larger than myself. But the lives I've been able to touch in here through an "uncomfortable situation" has been simply remarkable. It's been an opportunity to recharge. Which, doesn't happen very often with us on the go, overachievers like we all are.
All through a 14-year-old boy going through the fight of his life with Erik Sarcoma undergoing chemotherapy. Day 3 Landon Roper, a dear friend who I met whilst living in Brentwood, California 5 years ago sent me a video of him walking the halls of his hospital each day. Challenging himself to walk 3 miles each day for the next 14 days. Wow!! Are you kidding me?.
Here's a 14-year-old kid who's been dealt this and he's found a way to flip it on his head.
Landon has taught us It's not the circumstances that define us but the story we're continually telling ourselves.
He's changed the lens he looks at his situation instead of waking up thinking what any normal kid would think he's now given himself a mission goal to accomplish each day which is a mission for any healthy 14-year old let alone a 14-year-old undergoing chemo walking the halls of the hospital with his chemo unit trolley in tow.
What if we could all change the lens through which we see life?
Being here has allowed me to take a step back and see the things that really matter most in life and I can tell you every single one of the things I miss money can't buy. Fresh air, being in nature, my son, the laughter or smile of a friend/family member, running outside on the trails I've become so fond of.
Wow, all the things we constantly hammer ourselves over a day in day out actually aren't the driving force of what really moves us.
Imagine we could shift from coming from living in a state of the constant need of certainty & significance to a place of pure connection, love & contribution well beyond ourselves.
Now, this is the ultimate experience of true joy and fulfillment we're all search for.
Thank you quarantine for opening my eyes and help others open their's.
Now let's live it!!