Which version of you is behind your wheel of life?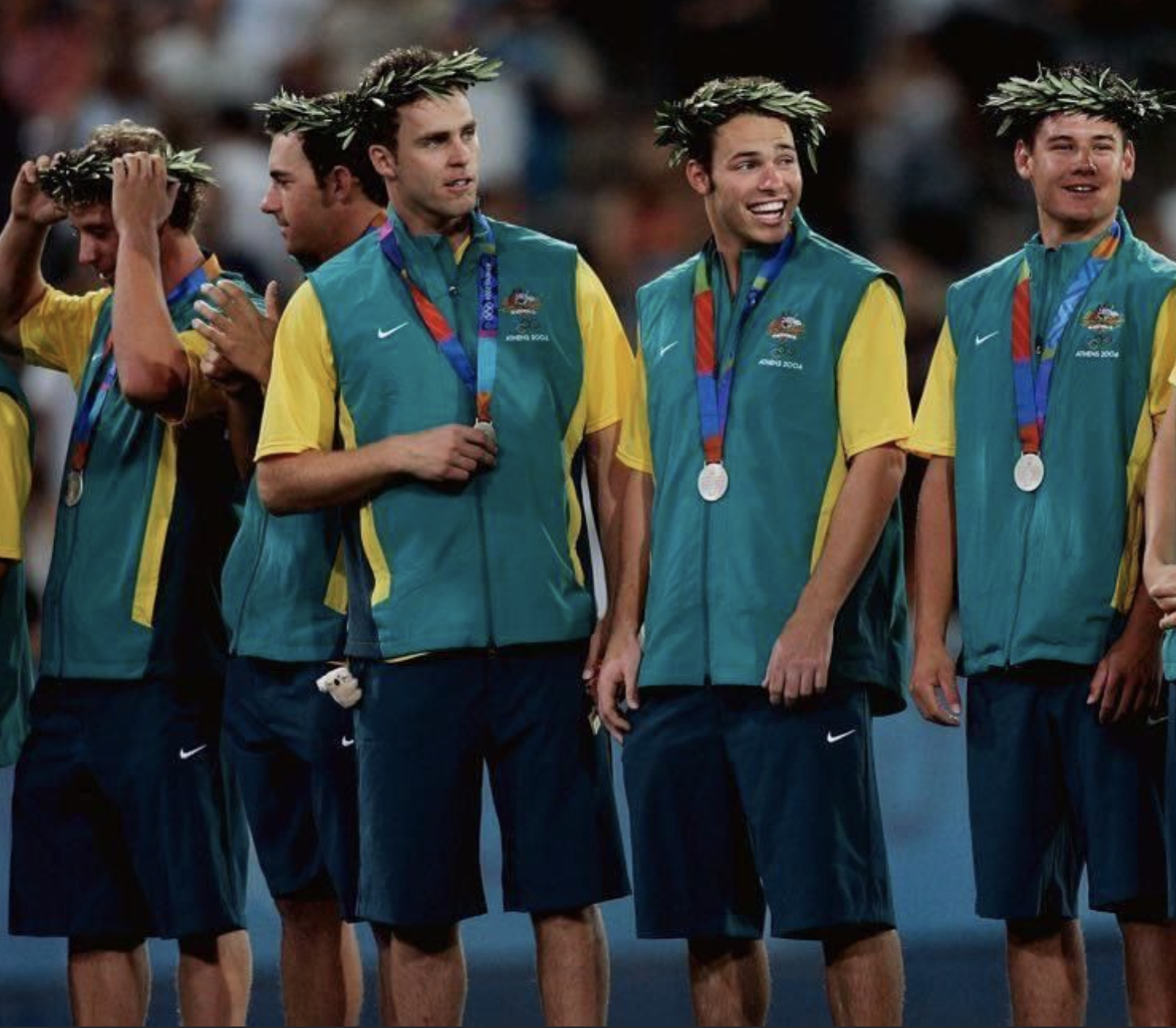 The only limitations in life are the ones we put on ourselves.
People go on to do amazing things in their lifetime while others go through the motions just getting by but wishing they had the luck or the good fortune of the super successful.
Well, I'm here to tell you that anyone can lead the life they've always imagined. It's not going to be easy but the choice is always and ultimately yours.
We're programmed to believe that happiness is found once we reach at destination… We think "when i'm in the Major Leagues or making a certain amount of money, then I'll be happy." That's not how it happens. I've fallen a million times, got sent down to the minors a bunch of times, got called back to the bigs.
I'm not special……. I just keep going.
Over my 14 year professional baseball career and competing in the Olympic games I came upon a phenomenon whilst being surrounded by the greatest athletes in the world. I started to recognise they all had similar traits they were unconsciously or consciously using to get them to the absolute top of the top in their particular arena or sport.
Did you know that at the Olympic games only 10% of the best athletes in the world that are partaking in the Olympic games come to try to win. Hard to comprehend isn't it.
Only 10% actually come to try to win. The rest have completed their goals of merely qualifying for the Olympics and now they put their minds and bodies on cruise control.
I could not believe this when I first heard it from Mozz our Olympic mind coach. But as I began to adjust and look around the Olympic village he was spot on. The majority of the athletes there were just having a good old time cruising the village, taking in the sites, eating Mcdonalds (not that there is anything wrong with good old Maccas every now and again, but let's get serious if you're at the Olympic games and your serious about winning and fueling your body and giving yourself the best shot you are not slamming down a big mac the night before a race) and going to all of the other events.
From the moment we arrived and stepped off the plane we were there to win. Everything we did we did as a team from recovery sessions in the pool at 7am in the morning. Which everyone moaned and groaned about until our first session had us realize the Europeans all wear string bikinis and the entire Argentinian field hockey team was laying out poolside every morning. It seemed we all couldn't get there fast enough after that. No one attended any other events until our tournament was over, which pretty much canceled everything off the list as our event went for just about the entirety of the Olympics. A couple of the older guys who had competed in the Atlanta and Sydney Olympic games even selected to pass on the opening ceremony in preparation to store all energy for the battle which was about to take place between the lines over the course of the next three weeks.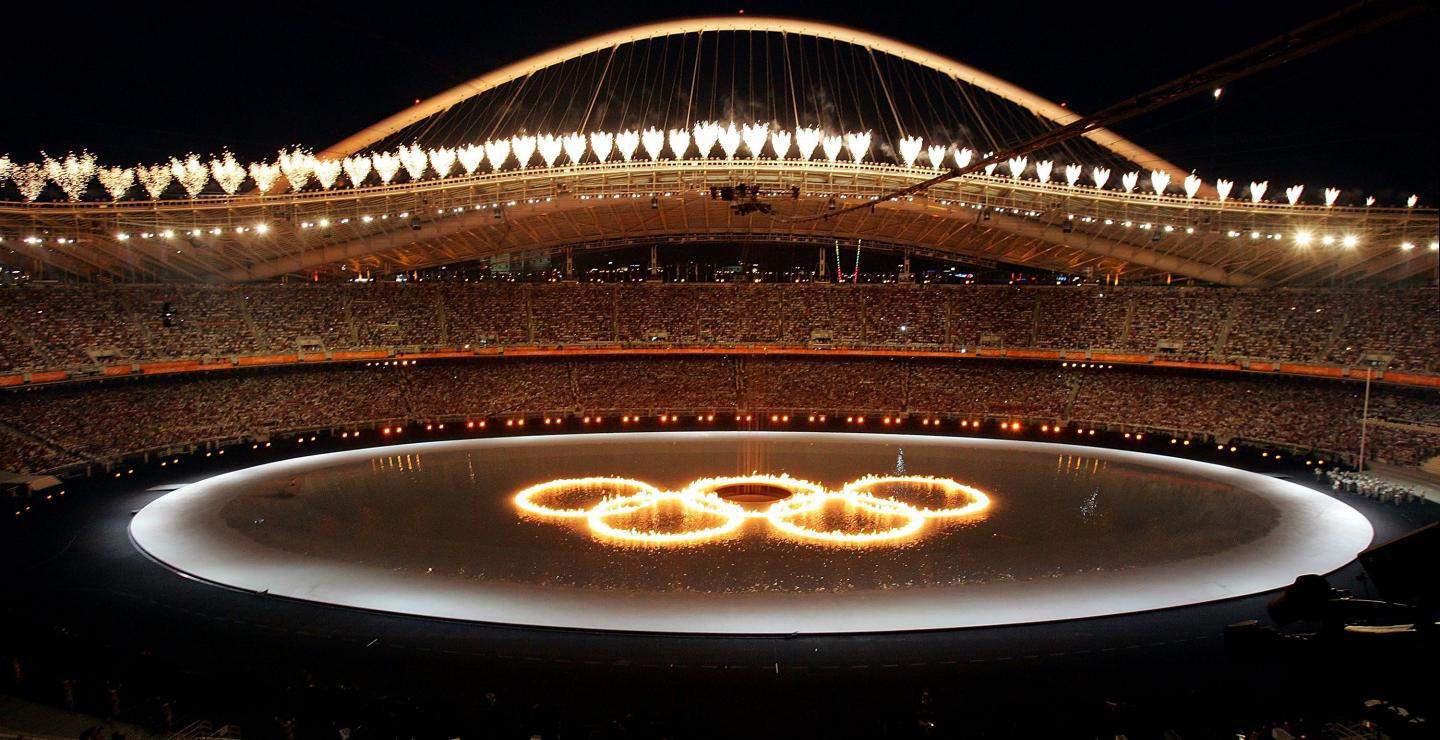 I mean you talk about sacrifice. The opening ceremony was one of the most breathtaking events I have ever been a part of. There must have been over 100,000 screaming greeks jammed into the main track and field arena. While marching with your country and spotting pockets of your countries supporters all through the stadium whilst also rubbing shoulders with the best athletes in the world was something I'll never forget. I'm talking Lebron James and the USA basketball dream team, Rodger Federer, Michael Phelps, Michael Klim all Olympic champions.
Anyway back to my point, there are simple principles and traits the best athletes or any profession, to be honest, are doing day in day out whether it be unconscious or conscious they are all doing until what they want shows up the way they intend it to.
Think about the qualities your favorite athletes or professionals show. These are the same qualities we can all emulate.
-Presence/aura about them
-Calmness
-Freedom
-Positive/confident
-Upbeat/energy
-Having fun doing what they love
-In the moment/present
Surrounding yourself with people or emulate people that are either already where you want to be or striving towards the same goals. Conversations and energy is very different when you surround yourself with like-minded people or people playing much larger than you are. They are able to see things or have already navigated things that you can't see yet.
Remember success leaves clues.
Live, act, breathe like that Major Leaguer, Olympic medalist, amazing father/mother or best version of yourself NOW.
Lets go!!