Stay Ready!! The Unknown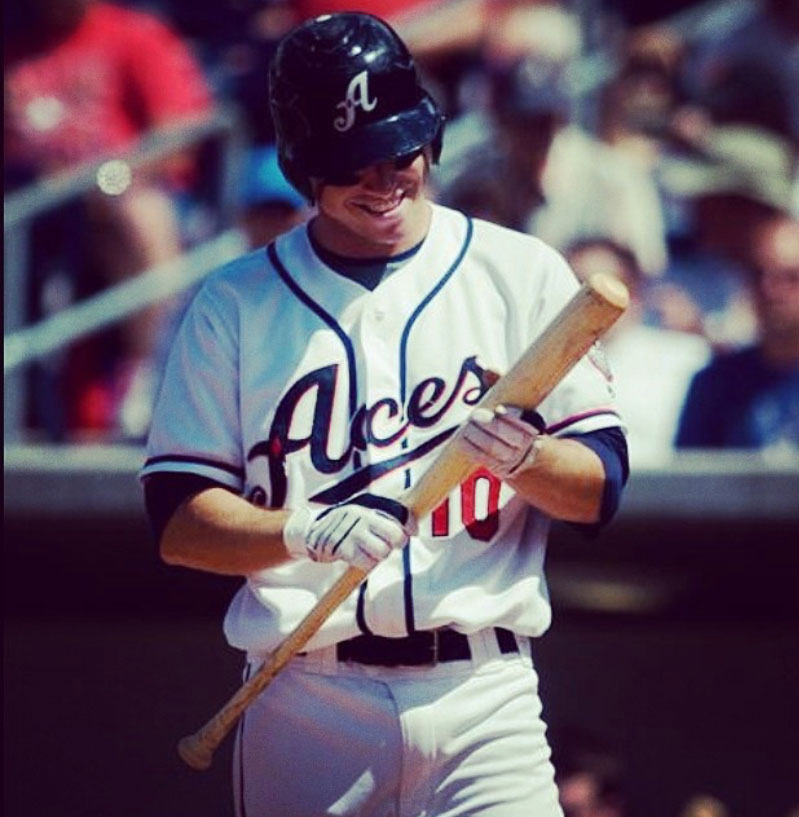 It brings us back to the reminder that life is and always will be unknown and completely unpredictable. In my eyes and what's helped me get back up and continue to charge time and time again is to remain ready!!
Remaining ready is the key and to some seems completely overwhelming, daunting and to some completely unnecessary as you will begin to think whats the point.
Well, the point is it only takes one opportunity to completely transform your life, whether it be in a good direction or even the wrong direction. Once you see that opportunity you need to be ready to kill it. Take it with both hands, this is what i'm talking about. A lot of people and athletes confuse this for luck.
Do you really think it's luck, day in day out for 7 years staying ready every single day whilst playing in the minor leagues knowing that call could come at any minute promoting you to the show. This is what be prepared and staying ready means. For some that call never came for some it came once and they never looked back for me it came then I had to earn that call again and again and again one time it came and before I even got on that plane it came again to tell me bullpen gave up 6 last night we need another pitcher you'll be next. I guess this has built the resilience and unwavering grit I now have to keep going even with no starting line in sight.
I run every morning….
It's the feeling of putting myself in peak state for the unknown of the day that lies ahead. Not only training for the next race, which I honestly have no idea what it's going to be. It literally happens like this, hey Trent love what you're doing I'm running 100km in two weeks with the best ultra athletes would love you to join. Hey Trent we're riding 500km to the highest mountain in Australia to raise money for grieving kids come join us. Hey Trent, let's run the rim trail around Lake Tahoe 160miles in three days. Or even from myself, I want to run the 6 stars of marathons which includes Boston, Chicago, Berlin, Tokyo, London & New York people take a life time to complete this amazing feat. I want to do it in 12 months!! Incredible!!! Hold on one more layer, I now don't know when marathons especially the worlds most iconic ones will be back up and running, so hold on there's no starting date? Nope, no idea. All I know is I will remain ready and as soon as that gate opens I will be there ready to roll.
This is same for life, we do not know when certain things will arise. We may lose our job, someone close to us or even ourselves may get diagnosed with cancer, we may be away from our kids, go through a divorce, have to completely pivot our business as the world is very different from what it was merely 9 months ago, whatever it is you have to be ready.
It's not about standing in a state of fear and concern everyday, doomsday preppier esk, here we go again, what now. Thats definitely not it!!!
It's about being the best you every single day, ready for the great moments, the challenging moments, the moments our family or friends rely and need us the most, the moment a parent reaches out to you and says you've had a huge impact on my sons life he was just diagnosed with cancer and starts chemo next week. Or simply that drive to a soccer game with your son and he asks you a question about life.
THIS IS WHAT I'M STAYING READY FOR